Custom Banners
Build Your Business With A Quality and Customized Banner
Custom Banners
Our custom printed banners are made from 13 ounce, 100% polyester
material. They are manufactured with a weft inserted knit or an internal
scrim for greater strength and durability, allowing for both indoor and
outdoor usage in all types of weather.
Our company produces customized vinyl banners that include a substantial amount of information that can both generate interest in your brand and explain what your business is all about in the blink of an eye. Our team of experts will work with you to create a banner to fit both your needs and your budget.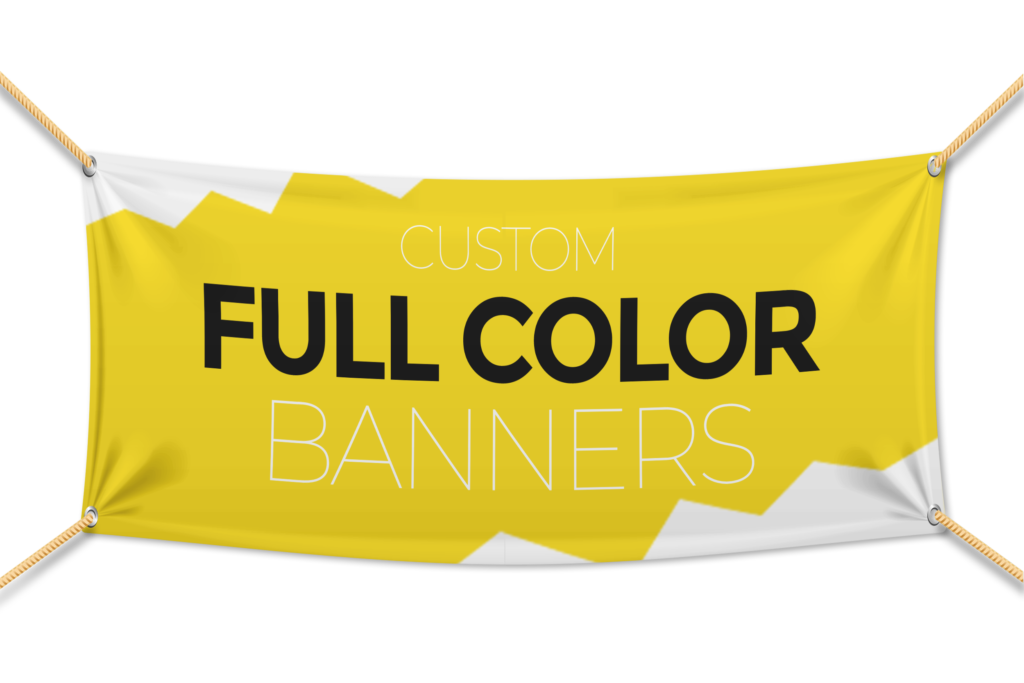 STILL HAVE SOME QUESTIONS LEFT?
Call us: 561-642-5590 / 561-642-5591
Feel free to contact our support team to learn more about the services provided by us and multiple offers for Your business!