Post and Panel
As one of the most popular signage solutions in the world today, Post and Panel Signs have been able to withstand the test of time.
Post and Panel Signs
Post and panel signs serve many purposes and are an economical and versatile solution for communicating with customers and employees. Often located in front of businesses or shopping centers, these signs are used to inform or advertise passersby, or even to direct traffic.

Made to order, AJF Graphics's custom signs are fabricated in many different sizes and shapes, and in a variety of durable and long-lasting materials for any type of installation. The most popular business signs include carved or sandblasted wood signs, extruded aluminum and custom-shaped metal panels, and finally, PVC post and panel signs.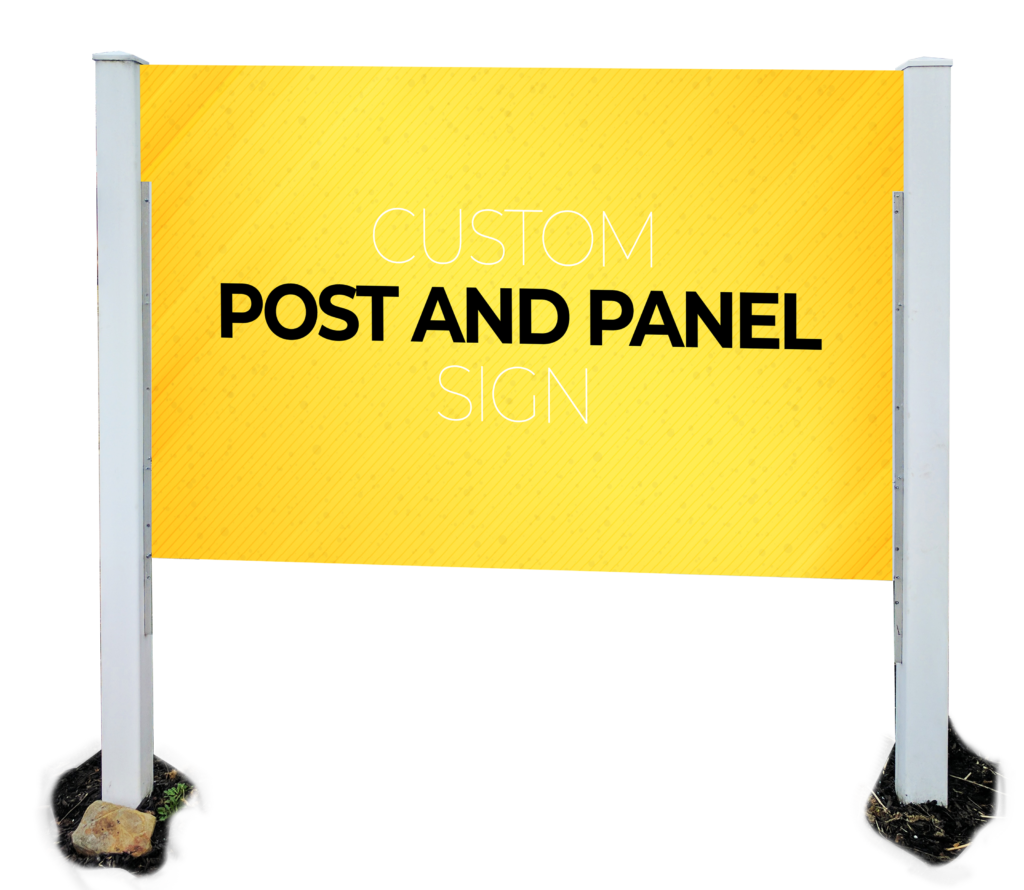 STILL HAVE SOME QUESTIONS LEFT?
Call us: 561-642-5590 / 561-642-5591
Feel free to contact our support team to learn more about the services provided by us and multiple offers for Your business!